SAY GOODBYE TO THE IRRITATING ISSUES IN YOUR HOME
We've all got those little leaks, creaks and cracks in our homes that tend to touch a nerve when they start to become bothersome. The problem is that these issues are typically overlooked, as this miniscule job is more often the least of your concerns. Not to worry, as our trusted and talented team of tradesmen are here to spring life back into your home!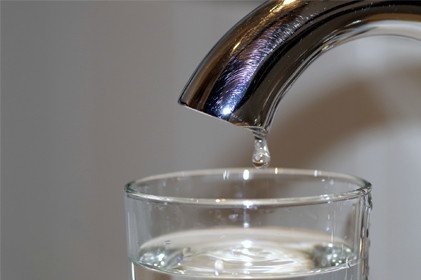 *DRIP-DRIP-DRIP*, at some point, it's going to make you tip. Taking the financial implications of a leaky tap into consideration is even more of a reason to get this noisy nuisance repaired. Depending on your area and the average drops per minute, a leaky tap could cost you anywhere between £10.90 - £124.90 per month!
A simple solution to cracks in your walls is the famous family photo trick. Just cover it up with a frame and hey presto, your guests will never know it's there! However, this trick doesn't always prove useful, as some cracks can reach towards your ceiling, or even lurk below the appropriate level for a hanging photo frame. Damage to your walls can progressively spread around the house, which can become extremely frustrating, it's important to act on this as soon as possible before expenses grow.
It's the worst feeling when you're sneaking around the house at night, and every step you take follows with a *SQUEAK* whilst others are fast asleep. Whether it's a staircase, a floorboard or even a squeaky door, it's almost impossible to prevent. It's also no surprise that this is an awkward and time-consuming fix, which is why R3 Direct is here to do the job for you in no time.
At R3 Direct, we provide a wide variety of services, with all jobs carried out and completed by one of our reliable and qualified tradesmen. So, why not book online or give us a call on - 03000 999 247 today and say goodbye to the irritating issues in your home.