New Home Visit Requirements for R3 Direct
The Scottish Government has announced a new requirement for all householders to do a lateral flow test when anyone visits their home to do work, effective immediately. This includes visits from our R3 operatives, who are already fully complying with all new requirements and taking daily tests to ensure we continue work safely when we visit you in your home.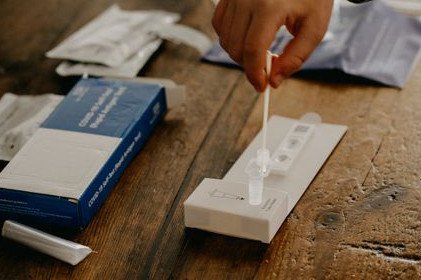 It is your responsibility to take the test, and to let us know straight away if you test positive, when a revised date for the work can be agreed with you. Test kits are freely available from local pharmacies and on the Government website.
Currently, there is no requirement to cancel home visits, and our services continue to operate as normal, we just need to work with the new requirements to help reduce the spread of the disease, and to keep each other safe.
Thank you