HOW TO BEAT THE HEAT AT HOME
"It's far too hot!" has surprisingly become a common phrase in Scotland, after recently experiencing the hottest recorded temperatures in our history, reaching up to a whopping 34.8°C, according to the Met Office. This news came to no surprise to the many people who have been struggling to stay cool at home, with many desperately searching for ways to beat the heat.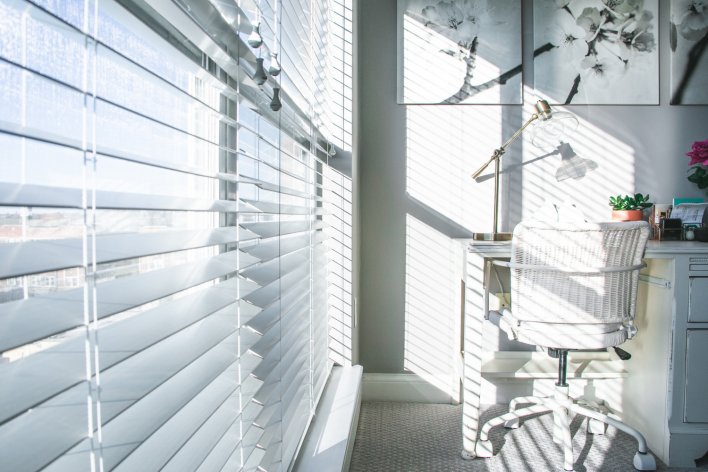 As we've grown accustomed to the typically chilly weather here in the Scotland, our homes have been tailored to fend off the freezing cold and trap the warmth inside, evidently adding to the difficulties of keeping cool throughout this scorching hot summer. However, there are several ways you can customise your home to ensure more bearable temperatures, rather than having to go commando!
Insulation meets innovation –
We know what you're thinking, "Isn't insulation a proven way to prevent heat from escaping?". Whilst this is true, high-quality insulation also works vice versa, by keeping homes cool as temperatures increase outside. It's also crucial to block heat from entering your home, such as ensuring both windows and doors are closed, and keeping your heating switched off.
R3 Direct can provide high-quality loft insulation for your home, which will ultimately prevent hot or cool air inside your home from escaping through the roof all year round, also saving you large sums in heating costs long-term.
However, if you're in need of cavity wall insulation, Scotland Trusted Trader is a great site to find trade services near you, who can help with this particular job.
Befriend new blinds –
Collaborating with the power of insulation, it's a smart idea to keep your windows closed if the inside of your home is cooler than outside. However, the addition of light-coloured curtains or blinds is a simple DIY trick that can provide extra help via sun reflection, ultimately protecting your home from the entry of heat.
Trade sun for shade -
The installation of roofing extensions, awnings or taking advantage of trees to create additional shade is yet another method that works in unison with our previous heat hacks. As you may not always want your windows closed, this handy shading will provide the required backup to prevent the sun's heat from finding its way inside. Our team can install a sun stopping extension to your home, so you can make the trade for shade whenever the heat returns.
R3 Direct provide a five-star multi-trade service with team of skilled and trusted tradesmen who are ready to respond, repair and rebuild. If you book today via – 03000 999 247, we will provide you with a free quote for your desired home repairs and improvements.