HOW TO ADD VALUE TO YOUR HOME
Are you ready to make some improvements to your humble abode? Nothing is more imperative than making changes that are to your own liking but taking long-term valuation aspects into consideration can make or break the barrier to bring in some extra cash when the time comes to sell!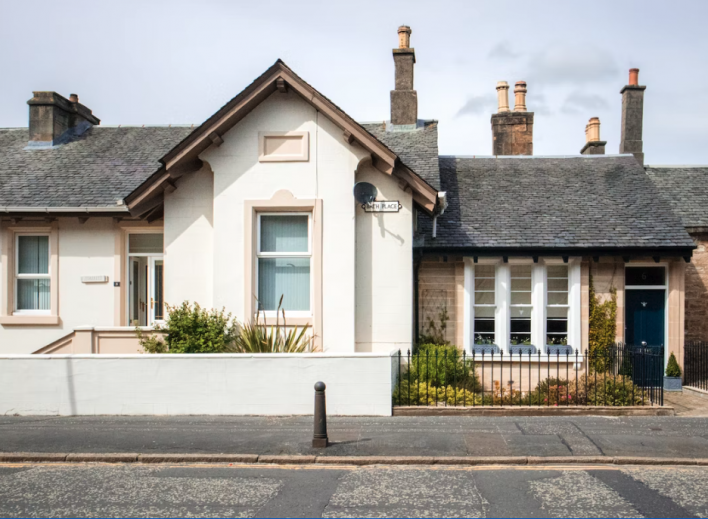 There are many underlying factors that determine the value of a home, some that you simply can't control, such as location and nearby facilities. However, there are plenty of conversions, extensions, and installations that can be undertaken to increase interest from potential buyers in future.
As we've come out of the pandemic, we have seen a big increase in the number of bathroom refurbishments and additional shower rooms being created. If your existing bathroom could do with a facelift or if part of that spare room could become your new en-suite, this practical addition could add some serious value to your property. Our team of tradesmen can provide the necessary electrical installations, plumbing, joinery services and more, to help create your dream bathroom or en-suite shower room.
Wishing the kids had their own rooms but don't have the space? Converting your loft into additional living quarters could be the perfect solution, as this modification sometimes doesn't require any planning permission! What's more, according to Nationwide, a loft conversion incorporating a double bedroom and bathroom can add around 20% to the value of a three-bedroom, one-bathroom house.
Solar panels are also a great investment for your home and offer an added value that most homeowners overlook. The current cost of living crisis has inflated interest in energy efficiency throughout the home, with solar panel installations being one of the key additions to decrease energy costs. Installing this useful home feature will help beat ever-growing bills, as well as providing a strategic selling point for the future.
If you're interested in adding value to your home, why not get in touch with our talented team of tradesmen and get the ball rolling? Book an appointment for one of our Contracts Managers to discuss your desired home improvements today, either online at r3direct.co.uk or via – 03000 999 247 and we will provide you with a free quote for the job.