GET YOUR HOME GUEST-READY FOR SUMMER
It's time to prepare your home for the most anticipated season of the year… Summer is a firm favourite for most, and rightly so, providing the perfect conditions to call the family and friends around, get the grill going and enjoy the good vibes. However, it goes without saying, that we all like to make sure our homes are properly prepared to ensure our guests feel welcome and be the best host we can be.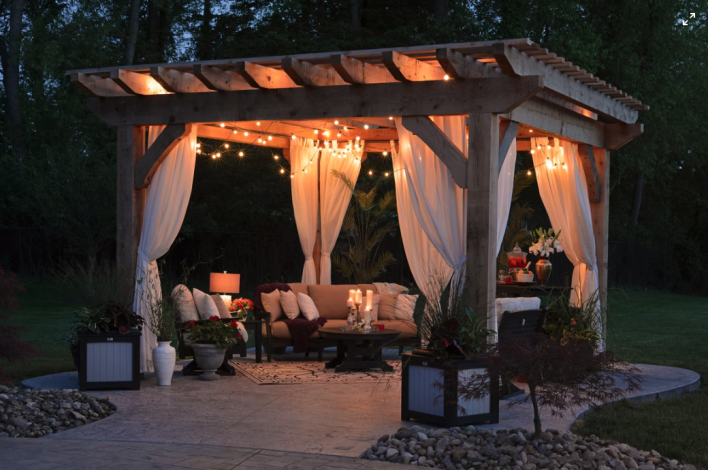 When inviting a guest to your home, particularly if they've never visited before, first impressions are key. Ensuring the exterior of your home is in tip-top condition is a good place to start. Whether it's fixing up broken fence posts, cracked pathways or even getting rid of any irritating invasive weeds, it can make a massive difference to the appearance of your home. What's more? We offer quality exterior decorating services at R3 Direct, dramatically transforming your home with a handsome new makeover you didn't know it needed!
Next up, is the all-important kitchen. This is typically where food and drink are served, so even if your gathering is going down in a different room or area, you can expect guests to be gravitating towards the kitchen every so often for refreshments. At R3 Direct we can create the kitchen of your dreams and in this case, a hangout spot you and your visitors will be happy with. We can provide all the works you need, including instalments of classy countertops, convenient cupboards, efficient electrical systems and much more.
Last but not least, the perfect party paradise during the hot summer months, the garden! Everyone loves a garden party, especially when the weather is nice. Whilst there's still time before garden party season kicks off, there's plenty of preparation you can undertake before any plans are made. Do you need a dedicated barbecue area, decking or patio work, or perhaps instalments of new garden furniture for your guests to use? We're here to help!
At R3 Direct, we provide a wide variety of services, with all jobs carried out and completed by one of our reliable and qualified tradesmen. So, why not book online or give us a call on – 03000 999 247 today, and get your home geared up and guest-ready for summer in no time!