COMBATTING THE COST OF LIVING DURING THE COLD MONTHS
As the snow begins to fall and the temperature begins to drop, there's no better feeling than returning to a toasty home after a chilly day and sitting back to relax with your feet up by the blistering fire. As we're currently experiencing the harshest cost of living crisis of our time, an overwhelming majority of homeowners have been forced between a rock and a hard place, craving the warmth of central heating and electric fireplaces, but unable to afford soaring energy costs. If you're in desperate need of some cost-effective temperature tailoring tricks or simply want to increase the efficiency of your home, keep on reading!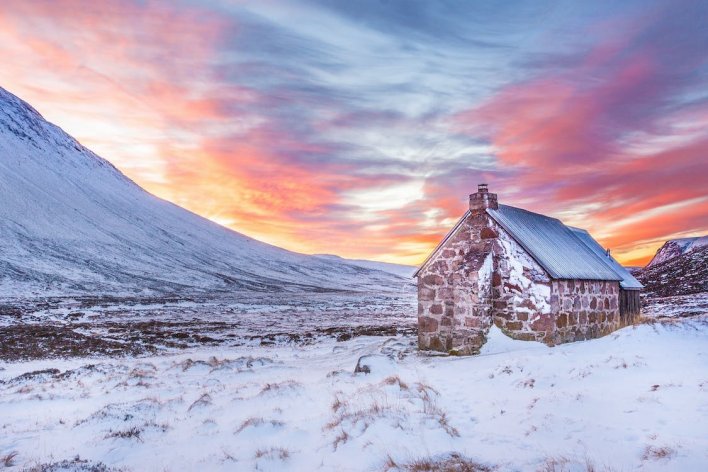 Central heating is of course, the best place to start. Ensuring your boiler and radiators are in excellent working order; will keep your home warm, cosy and efficient throughout wintertime. If your boiler has seen better days or is merely dated, perhaps it's time for an upgrade. An R3 Direct heating engineer can complete your new boiler installation to prevent any unexpected inefficiencies that could become costly overtime. The colder months are typically the busiest time of year for traders, so it's best to have your boiler installed/serviced sooner rather than later, as well as having your radiators checked to identify any bubbles or blockages causing cold spots or leaks.
We're listed on the Gas Safe Register. So, you can trust our team of fully qualified and CRB checked tradesmen to get this replacement done safe and sound.
If you don't own a new build, it's likely that you will lose some heat through draughts around doors and windows, gaps around the floor, or through the chimney. If you've noticed any places where the cold may potentially be creeping through, having these issues attended to by a professional will prevent any generated heat from escaping, ultimately saving on energy bills long-term.
There are many energy saving tricks that will reduce overall costs, making room for additional house-heating, keeping your home toastier for a longer period. Turning off lights, minimising washing machine and tumble dryer usage, and showering rather than bathing to save water are all excellent, eco-friendly, and easy ways to cut costs down. Additionally, you can purchase eco-friendly shower heads for an affordable price, as well as switching to a smart thermostat, which allows you to control your heating remotely!
Click here to find out more ways to go green at home, further increasing cost-effectiveness through energy efficiency.
Combat the cost of living this winter, with the help of our trusted team of tradesmen at R3 Direct! Don't hesitate to get in touch via telephone – 03000 999 247 or by using the contact page on our website.